Here she is Yall. (I know theyre all driveway shots, but i havent done any wheeling yet since i picked her up from being fixed after my accident

)
Mods:
[list=1][*]Rusty's Offroad 2.5" suspension lift
2. Custom 3" exhaust with Cherry bomb muffler
3. MOPAR Renegade lightbar
4. 265/75/16 Goodyear MT/R's with Kevlar
5. DeeZee pushbar
6. 60" Xtreme Hi-lift with bumper mount
7. Trailer hitch and shackle/basket
8. Custom storage box with axe & shovel mount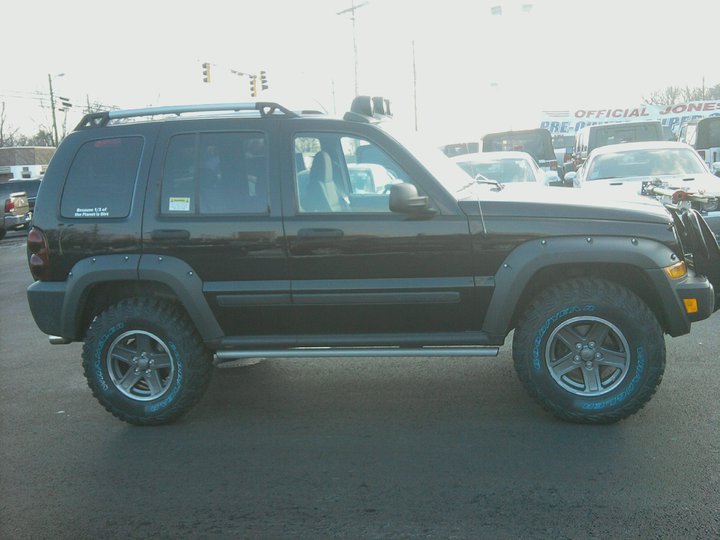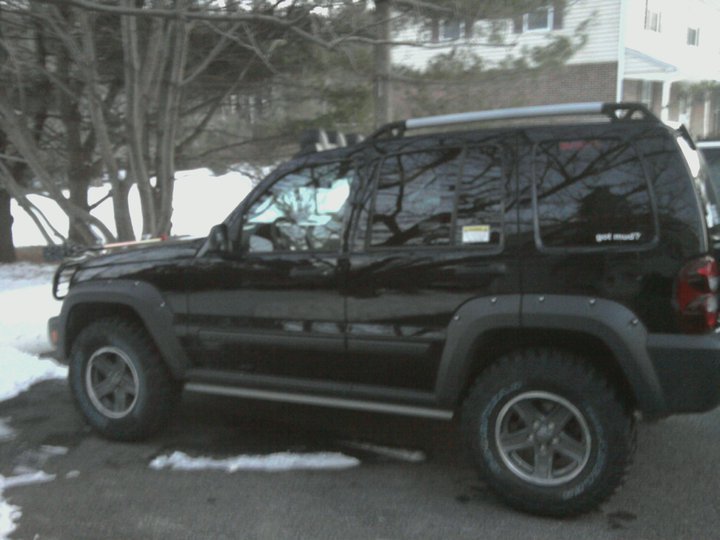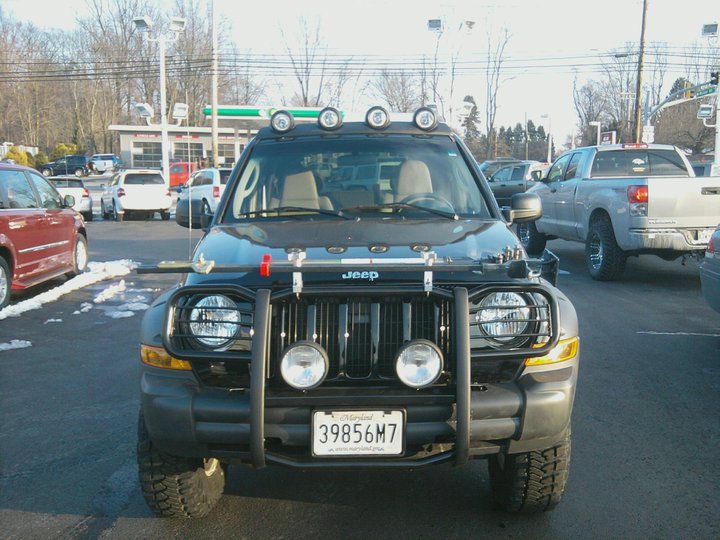 More Mods to come.. about a page worth's then its done for a while! (i will post pics as they are completed)
If yall wanna know the story behind her name, im more than glad to tell it.